Bulls and Steers
We have some cattle for sale. To see a pictures and prices,
click here. For ease of viewing, we are using our auction website to list cattle available for sale. Please note, however, that they are currently available at the listed asking price and are not being auctioned. Call us at 903-681-4211 to arrange to see them, ask questions, or to purchase.
Want to be notified of cattle for sale?
For notices of our cattle for sale, sign up for our email announcements list HERE.

Steers
Steers available now. Give us a call at 903-681-4211.
Semen for Sale ~ Check with us for availability.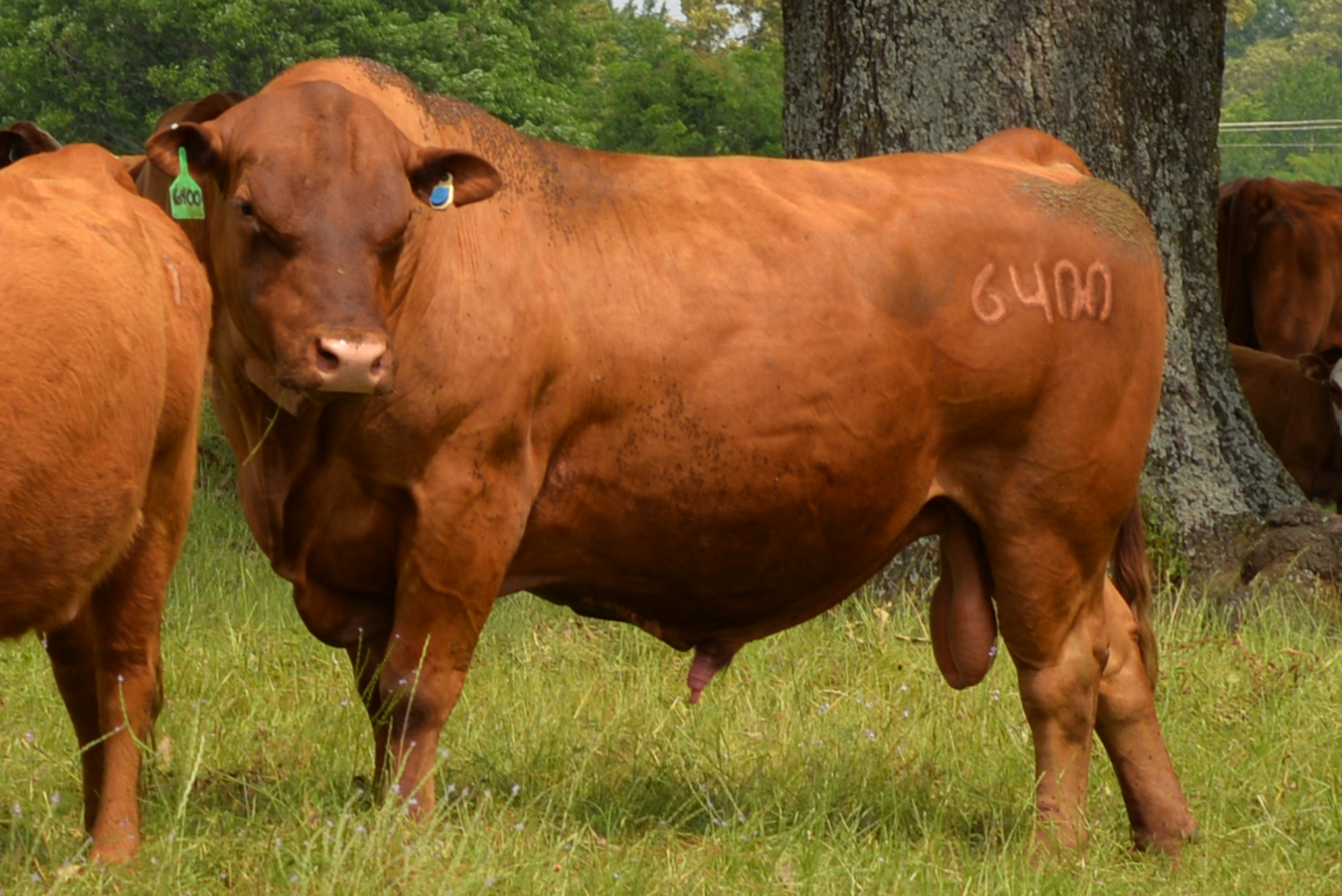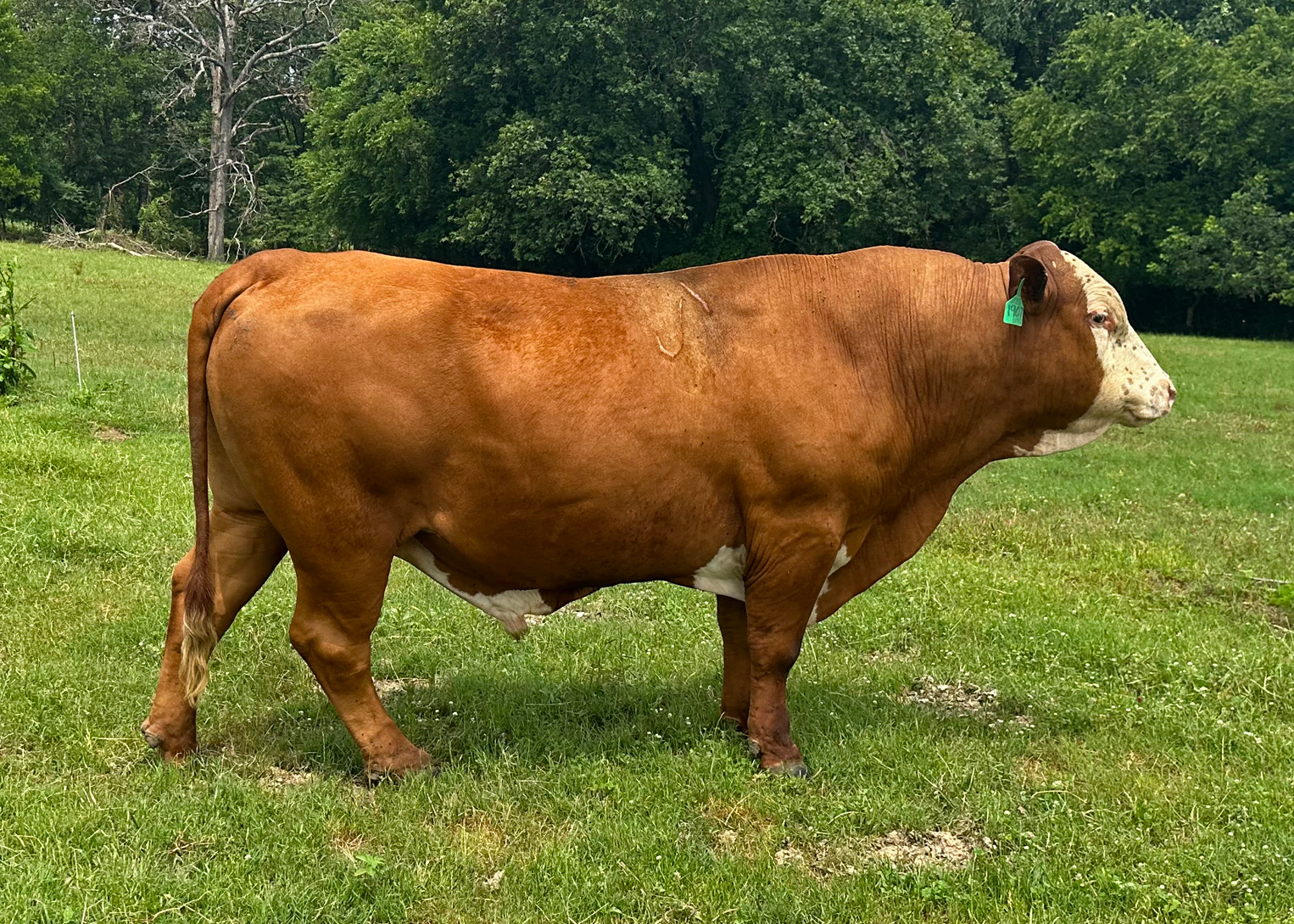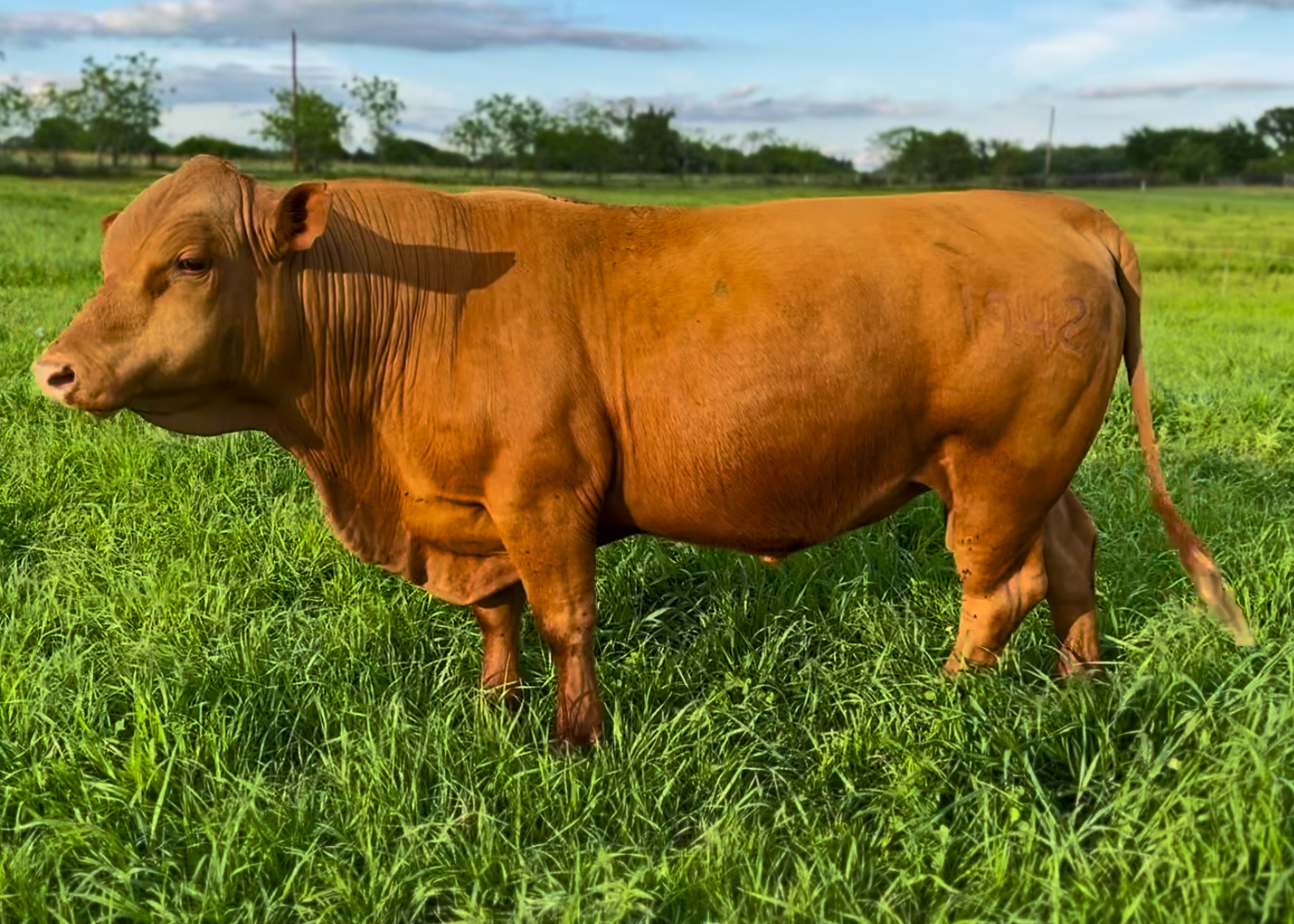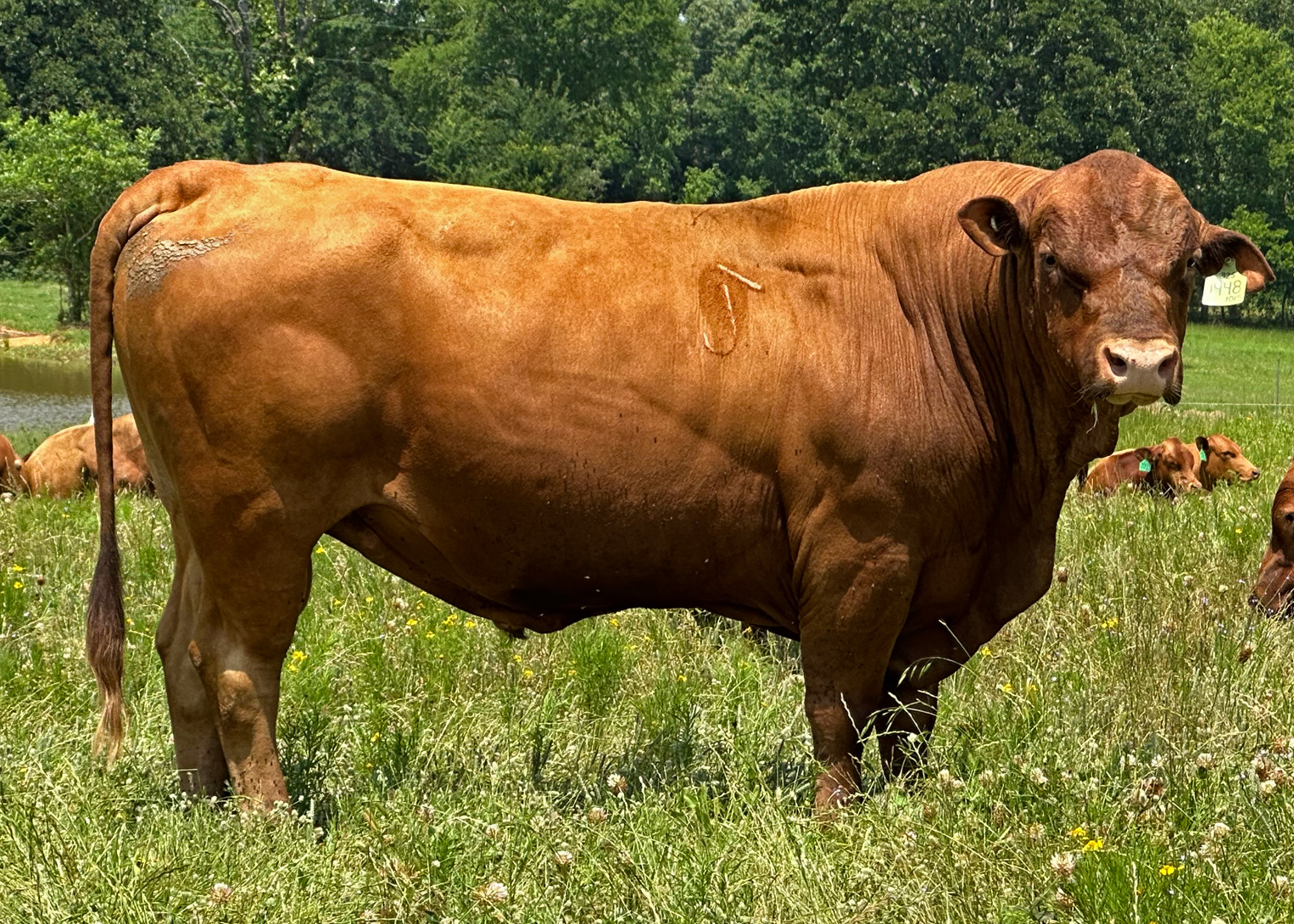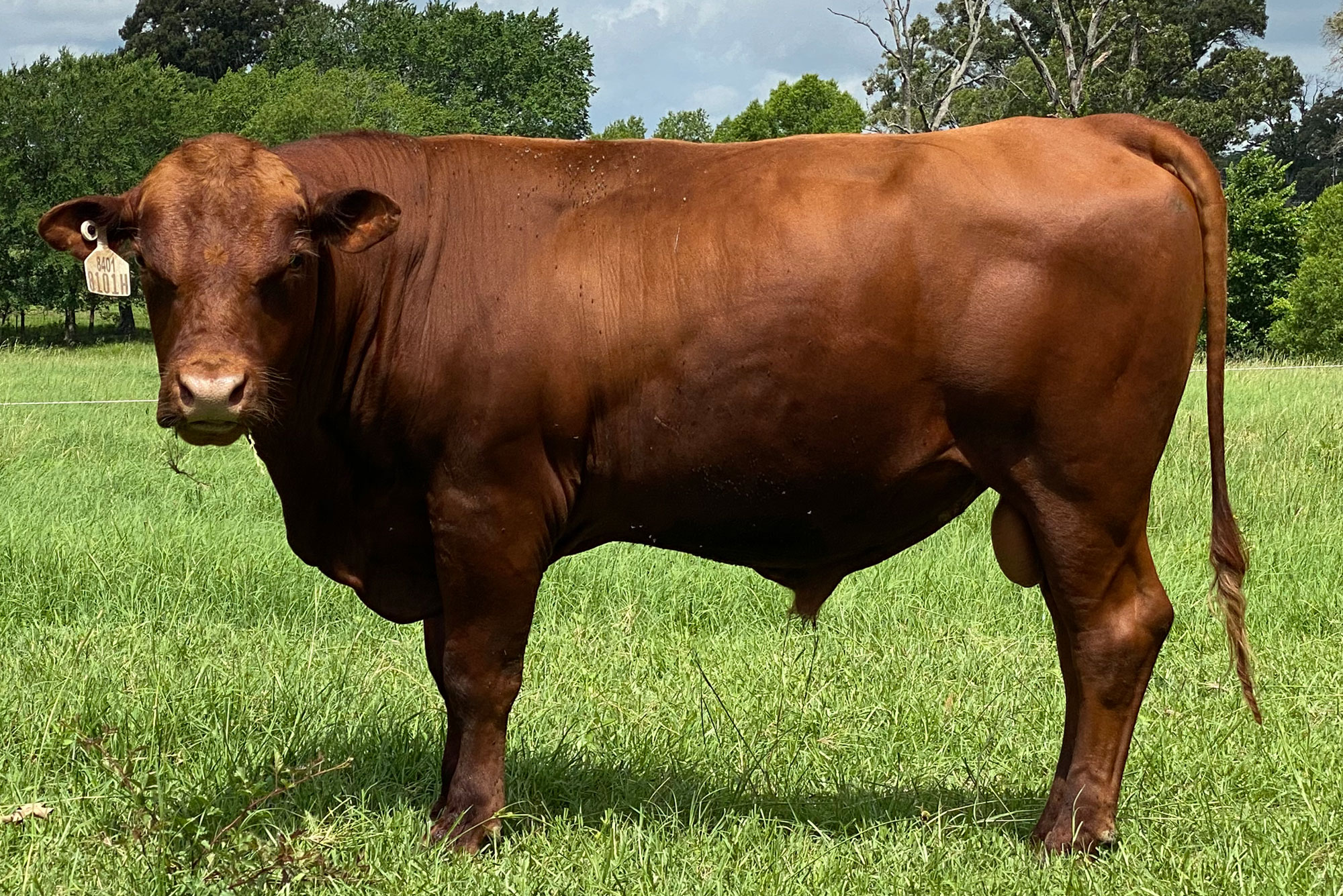 We have semen for sale from five bulls. For information on the bull semen and prices,
click here.
The South Poll breed is a 4 way cross of (25% of each) Red Angus, Barzona, Hereford, and Senepol. It was created by Teddy Gentry (of the Alabama country group fame) to thrive in a grass-fed program in hot, humid environments such as they have in Alabama where Teddy lives. We have found that this breed is perfect for our environment in East Texas.


Sign up HERE for our email list where we announce any Registered South Poll Cattle that we have for sale.